If life is a theater, best create your own character. And write your own future.
Creating a brand image that accurately reflects an individual's personality, or corresponds to what a person wants or needs to convey about themselves… This, in a nutshell, is the work of personal branding professionals.
Self-image is conveyed through look and style, but also by how a person acts and communicates. Personal branding addresses all aspects involved in the way a person is perceived. Its goal is to allow each individual to stand out, make themselves visible to their contacts, express their authentic personality or, quite simply, feel better about themselves.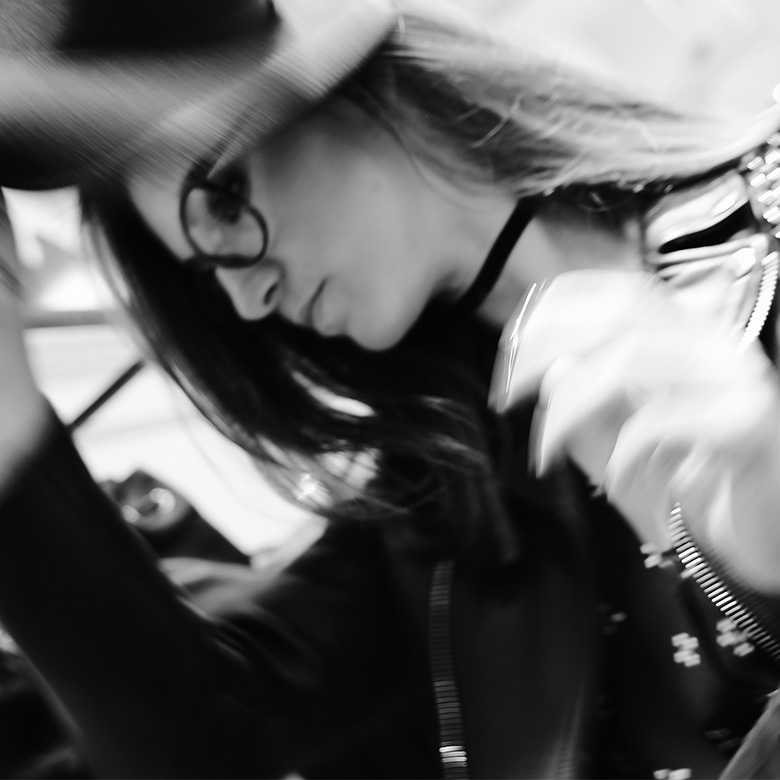 All personal progress is based on self-knowledge
Formulate who you are, or who you want to become, and then make sure you are perceived as such. Identify what is really unique to you, define and use the personal characteristics that set you apart from others and make you stand out from the crowd.
As a professional technique, personal branding is a specialization of branding, the domain of brand experts. As an approach, it implies real work on self-knowledge, more or less in-depth depending on the person, her desires and goals. It is consequently far from a makeover which is strictly superficial and based on a completely different – albeit respectable – approach.
In terms of success, personal branding helps you gain more recognition by spreading what we call your "personal brand". It enables you to make your skills, talents or character more visible within an organization. It gives you the means to promote your projects, achievements and successes in your communication and on social networks, or to prepare a professional transition.
Cultivate a unique identity based on your skills, personality and distinctive qualities to achieve your goals, strengthen your reputation, gain confidence and influence. Personal branding allows you to build and reflect a strong and coherent image: your image!