Style – image in general – began to fascinate me as a child. But not in an obvious way! I was a real "tomboy", as they say, for a long time. Fortunately, I also had a strong character, so I didn't experience my doubts about appearance as some great suffering. I just thought, the girly world isn't for me, even though I felt an attraction to it.
Stunning singers, dazzling actresses and the muses of famous fashion designers… Tall, short, brunette, blonde, funny or serious… How could they all shine with equal brightness, all be looked up to, when they were so different? It's precisely in their differences that lay the secret of the most remarkable among them. What do they have in common? Knowing how to showcase and use their particular assets, those differences that make them unique.  Their attitudes, outfits and communication were consistent, forming a harmonious whole. They had a strong identity.
Little by little, I understood that grace, charm, femininity and its mysterious power were not reserved for perfect women, or women endowed with extraordinary beauty. The real key was knowing how to identify and value one's personal qualities. My outlook changed.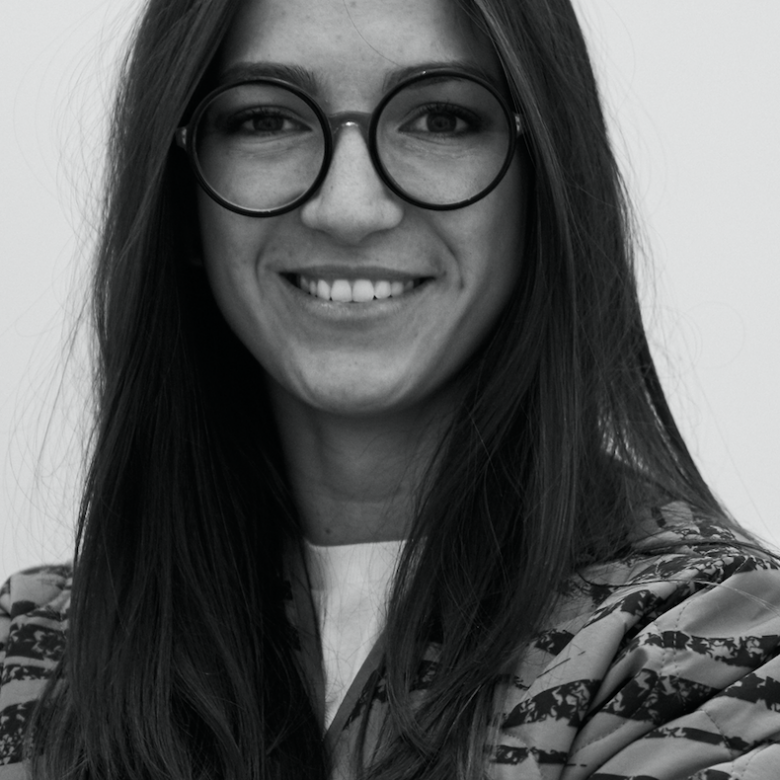 By conveying my image realistically, without complex or complacency, I discovered what image meant. It's a language. Little did I know then that I would make a living out of it.
A few years later, at the beginning of my career in publishing, I had the opportunity to work for a lifestyle and news magazine. I went for it! Trends, photo shoots, meetings with creators… Suddenly, I was in the midst of it all, and I loved it! Gradually, however, my curiosity took me elsewhere. While discovering and frequenting big brands, I realized that their colors and symbols made sense, told stories, conveyed emotions. Beyond the logo, beyond the name, each beautiful brand was a universe whose abundance and authenticity amazed me. Once I graduated, I decided to take a more in-depth look.
This wonder has never left me and for several years now, I have been a project manager at Essencedesign, one of the leading branding agencies in Switzerland. Designers, creators, leaders and entrepreneurs… I have the chance to meet remarkable, talented and inspiring personalities every day, and to learn from them. And every day, my work on the identity and communication of major brands reinforces my bond with image and visual language. It also strengthens my love for those "little details that make all the difference".
A few years ago, I decided to create my own business combining my expertise in branding and my passion for fashion. My journey to you was about to be achieved! Today, I have completed this journey. I offer support to all people and companies who, for professional or private reasons, wish to improve their personal image.
Oh, one more thing. The most important element in the world of personal image is identity. It must be clear, assertive and authentic. I place identity at the heart of everything, and as the foundation of my work. That's why my company is called LJUBINKA. Like me!